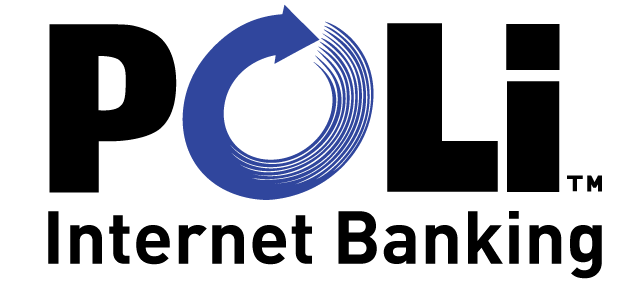 Frequently asked questions
What is POLi?
POLi allows you to make a payment for donation using money straight from your bank account. POLi is safe and secure and lets you use your Internet Banking to make the payment.
Do I have to register to use POLi?
No. This is one of the great features of POLi payments: no registration, and no additional passwords to remember!
Is POLi secure?
Yes, POLi places a lot of importance on the security of its software. We never capture sensitive information such as your login name or password. For further information, visit https://polipayments.com/security
Is POLi approved by my bank?
The POLi payments service is brought to you by POLi Payments Pty Ltd, a wholly owned subsidiary of Australia Post and a provider of innovative web-based transaction services and software. POLi is distributed in New Zealand by Merco Limited.
POLi Payments Pty Ltd is not a bank, and does not necessarily have relationships with banks accessible via POLi.
Why choose POLi?
POLi is a great alternative for people without credit cards, or for those who have them – but would prefer not to use them to shop online. When you use POLi to complete your purchase everything is done within the security of your online banking facility and at no time are you required to disclose your personal banking details to any third party, (including POLi).
Who can use POLi?
Anyone who is registered and able to make payments within a New Zealand internet banking facility.
Which banks can I use POLi with?
POLi works seamlessly with all major New Zealand banks. If you bank with ASB, it is recommended that you sign up for the Netcode service, especially if you are planning on making orders over $500.
ANZ
ASB
BNZ
The Co-operative Bank
TSB Bank
Westpac
Kiwibank
How does POLi work?
Select the POLi payment option on the Donate page.
Select your bank and click proceed with payment.
Log into your bank account using POLi. The payment is protected by your bank's authentication and security.
Follow the prompts to complete the Pay Anyone transaction (may include selecting account or entering second factor information).
Complete the payment and receive your receipt.
Is there any cost for using POLi?
There is no cost to make payments using POLi, although your bank may apply fees for electronic funds transfers.
Although we make reasonable efforts to update the information on our website about POLi, we make no representations, warranties or guarantees, whether express or implied, that this content on our website is accurate, complete or up-to-date. We also do not warrant or represent that the information regarding POLi available through our website will meet your particular requirements or needs. We therefore suggest visiting https://www.polipay.co.nz for the most accurate and up-to-date information.