Young musicians aged who live within the Rotorua and Taupo Districts, benefit from the Michael Pilaar Memorial Music Fund, managed by the Geyser Community Foundation.
The fund was established in 2017 by the Pilaar family to honour the memory of their son Michael and to support the development of young people's musical skills.
Michael Pilaar, a talented musician died from Melanoma in June 2017, aged 19.
His mother, Elizabeth Pilaar said Michael was a great communicator who was able to reach people through music.  "He had a great sense of fun, passion and enjoyment, and wanted to make a positive difference in people's lives. The family would like to foster this spirit in other young musicians by providing financial assistance to help with instrument costs, a music camp, tuition, exam fees, etc. There can be considerable costs associated with learning music and there is not a lot of support for young musicians in our area.  We want to encourage the making of classical music by our young people."
You are invited to make a donation below or click here. (Remember to select the Michael Pilaar Memorial Music Fund)
● ● ● ● ● ● ● ● ● ● ● ●
Make a donation to a fund today
There are three easy ways to make a donation:
1. Make a manual donation direct to our bank account. Click here >>>
2. Transfer a donation amount securely from your bank account using POLi. Click here >>>
3. Make a donation via credit card. Click here >>>
---
Make a Donation Direct
● ● ● ● ● ● ● ● ● ● ● ●
You can make a donation directly into our bank account*:
Account Number: 02-0412-0055163-023
Account Name: Geyser Community Foundation (Donor Account)
Particulars: 'Your name'
Reference: Include the name of the fund you would like to support
***Please remember to email us (info@geysercf.org.nz) with your contact details and confirmation of your donation amount, so we know who to thank and can issue you with an official tax receipt.
---
Make a Donation by Secure Internet Banking Transfer:
● ● ● ● ● ● ● ● ● ● ● ●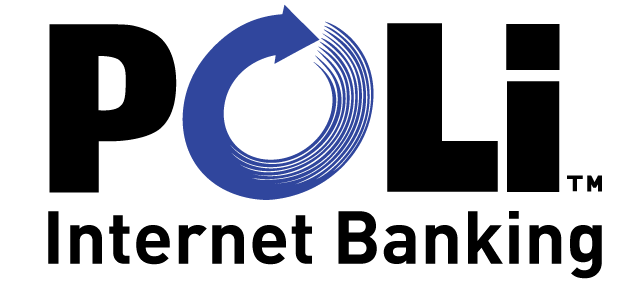 You can make a secure donation directly into our bank account by internet banking using POLi.*  It lets you use your Internet Banking to make the payment.   We will send an official donation receipt within 14 days.
"*" indicates required fields
---
Make a donation via Credit Card
● ● ● ● ● ● ● ● ● ● ● ●
Please complete this form if you wish to donate via Credit Card. When you click on submit, you will be taken to Windcave to make a secure payment.
"*" indicates required fields
● ● ● ● ● ● ● ● ● ● ● ●