Make a donation to a fund today
● ● ● ● ● ● ● ● ● ● ● ●
Donate by direct banking / internet banking: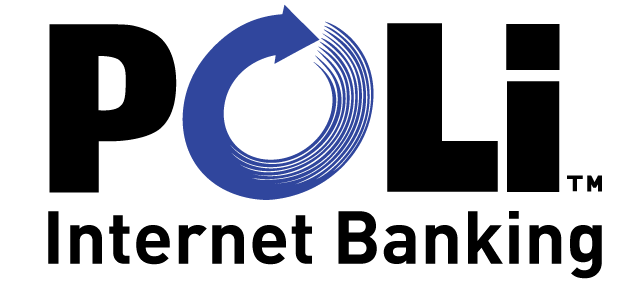 You can make a secure donation directly into our bank account by internet banking using POLi.*    We will send an official donation receipt within 14 days.
● ● ● ● ● ● ● ● ● ● ● ●
Alternatively, payment can be made to the following account:
02-0412-0055163-023
Bank of New Zealand, Amohau Street, Rotorua
Geyser Community Foundation (Donor Account)
Please remember to email us (info@geysercf.org.nz) with your details and confirmation of your donation amount, so we can issue you with an official tax receipt.